Who We Are
teleSys is a boutique technology firm, providing Advanced Solutions and Services for Multi-Generation Communication Networks. For over two decades, we have remained committed to keeping up with market trends while also focusing on the specific needs of our partners and customers. At teleSys, our entire team is governed by a core set of mantras which shape our values and put our customer's success first and foremost.

We Recognize
At teleSys, we recognize that while products may be standard, customer needs are specific. When choosing teleSys, you are choosing more than a product. You are choosing a team who will invest the time to understand your business and its needs. Whether you need an off-the shelf product coupled with our specialized installation and integration services, or a customized solution which is tailored per end-to-end requirements, our team will work with you to prepare the right package to meet your specifications.

We Deliver
We take your time seriously. With over two decades of experience working with system integrators and service providers, we understand the importance of delivering the highest quality software on time. When you deploy a teleSys solution or product, you deploy software that is indigenously built and solely controlled by teleSys, no third party dependency or restrictions.
We Commit
We believe our customer's success is our success. Having worked with over 100 operators worldwide, we are well-versed in the demands of service level agreements and the need for 24/7 exceptional support. We are never satisfied with the status quo, and our team of highly-skilled engineers will be there for you around the clock, whenever needed.

Introduced first high available signaling software

400+ installations across
100+ operators worldwide

75% workforce dedicated
to R&D and innovation

Experienced, agile and flexible
solutions and services
Brief History
teleSys was founded in 1997 by Bobby Bahl. An industry veteran with more than 40 years of experience in telecommunications, Bobby led the deployment and implementation of the first SS7 network in the United States at Sprint. He founded teleSys to build a software-based, fault tolerant telecom signaling platform to deliver carrier-grade services on open systems hardware and software.
From the beginning, teleSys has maintained a "people first" culture as its core ethos, putting its team members and customers first always. This attitude has ensured our success and allowed us to stay strong throughout industry shifts and downturns. Many of our employees have been with us from the beginning.
As an industry-leading software provider, teleSys has a proven history of delivering multi-generational signaling solutions to all of the world's largest service providers for voice, video, and data communications. Whether its traditional communication networks or solutions for evolving generations, teleSys's team of experts leverage their knowledge of software engineering and their programming skills to deliver carrier class products.
Throughout our history, we have embraced the Agile method of development, enabling productivity and innovation. We developed and delivered the first software-based, highly available signaling solution to AT&T Wireless in 1999, helping this Tier 1 carrier to become the only operator supporting SS7 Signaling over IP within its network, a true feat for the time. Since then, we have helped operators worldwide transition from high cost infrastructures to cost effective, COTS IT hardware with our open architecture, fault tolerant signaling software.
When the industry started to move towards cost-optimizing virtualization, our cloud-ready software enabled operators to deploy and seamlessly migrate their solutions from bare metal to a cloud infrastructure.
Remember twenty years ago when VoiP emerged and the telecom world screamed that traditional signaling was dead? We never believed that for a moment. Not only is it not dead, it continues to thrive and additional services continue to be added to its repertoire. Because we haven't turned away from continuing to support traditional networks while simultaneously heavily focusing forward on our cloud native solutions for both traditional and new generation networks, teleSys has emerged as the premier partner of choice for those who wish to respect the old, embrace the new, and find a seamless way to bridge the two.
Leadership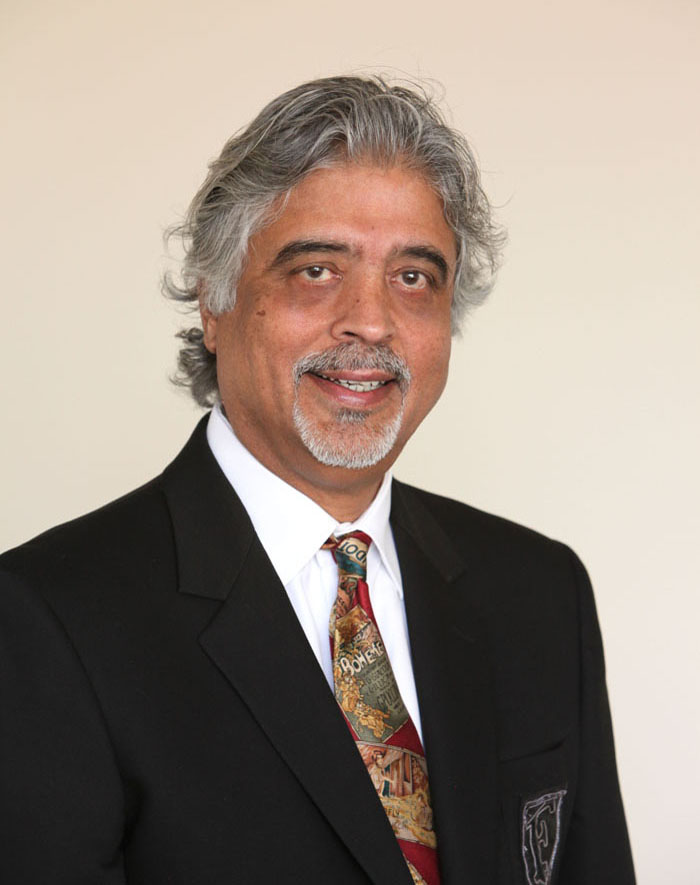 Bobby is the founder and CEO of teleSys, and is responsible for its general management and strategic direction.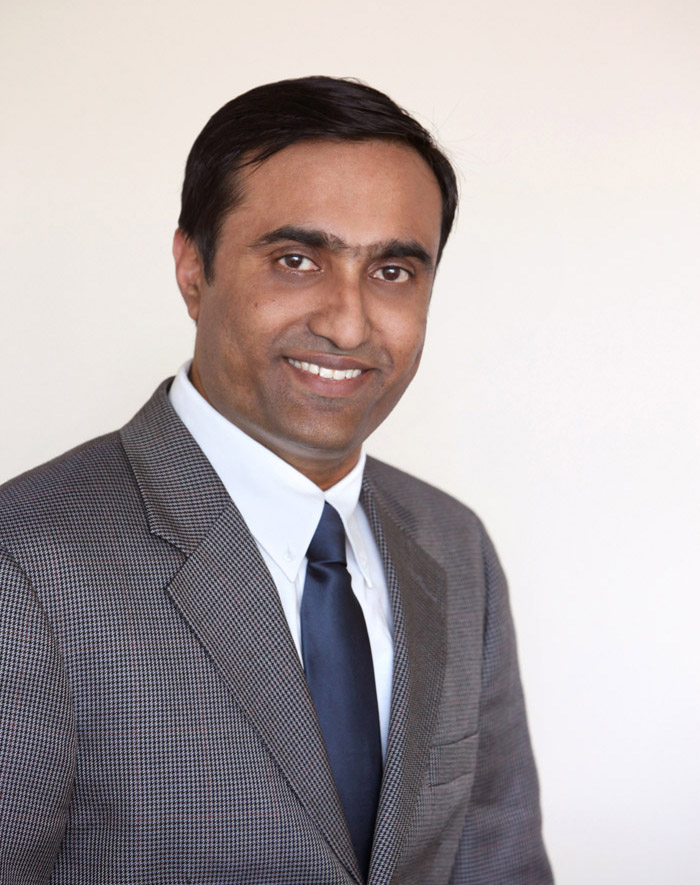 Sankar is responsible for teleSys Product Management, Technology Marketing, and Partnership Development.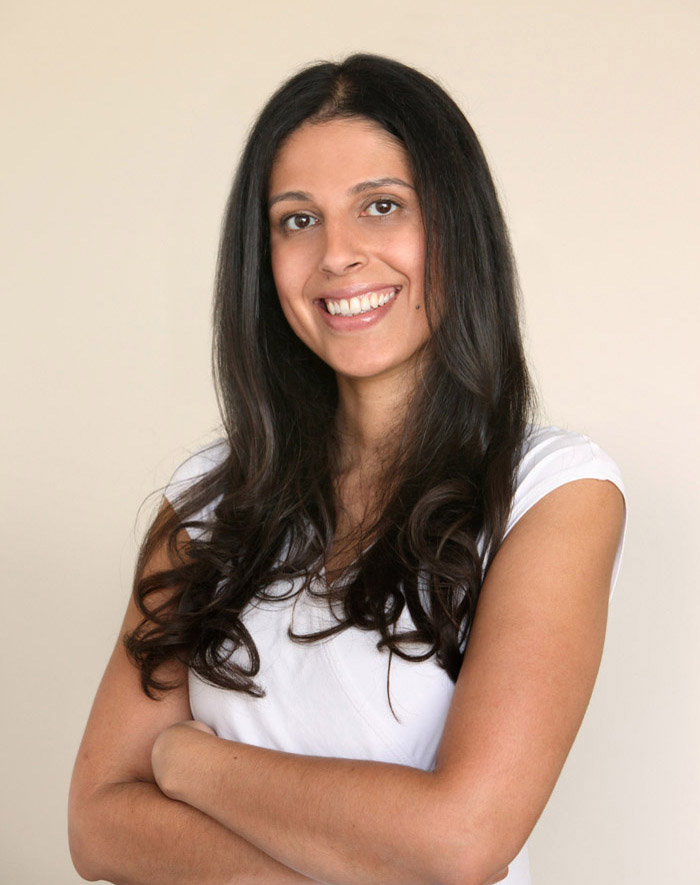 Shaila brings nearly two decades of industry expertise to her role as teleSys' Chief Operations Officer.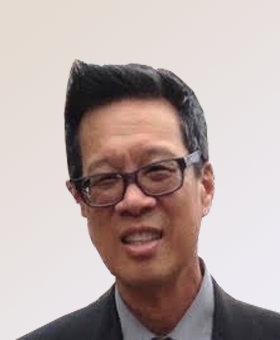 Ed is teleSys first and only Chief Financial Officer, joining the company in 1997. He is responsible for all aspects of finance, accounting and administration.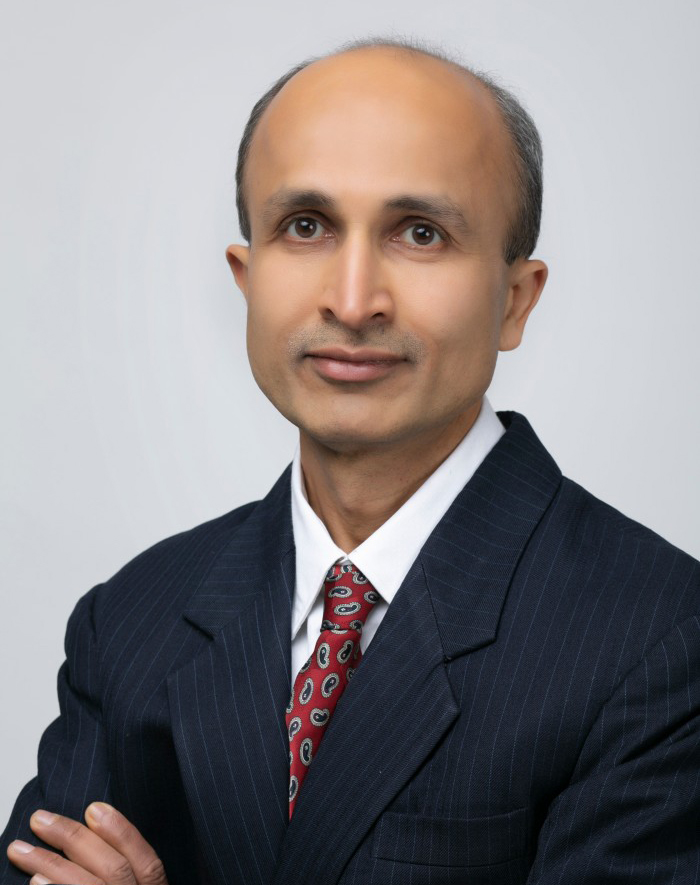 Dhananjay Joshi,
VP of Engineering
Dhananjay is a recognized expert in the Telecom field, specifically signaling, with over twenty years of experience.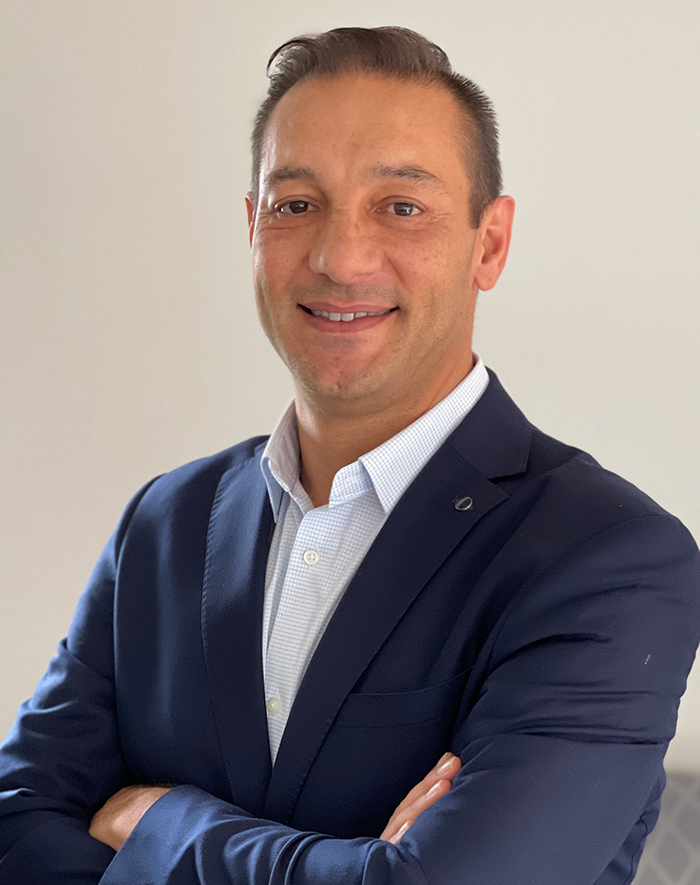 Nejat Sarandal,
Global Account Director
Nejat brings more than 20 years of Wireless Technology and Sales experience to his role as Global Account Director.
Address
teleSys Software, Inc.
1900 South Norfolk Street, Suite #221
San Mateo, CA, 94403-1164
USA
Phone & Fax
Phone: +1 (650) 522-9922
Fax: +1 (650) 522-9929
Ready to talk?
Send us an email and someone from our team will get in touch within 24 hours.