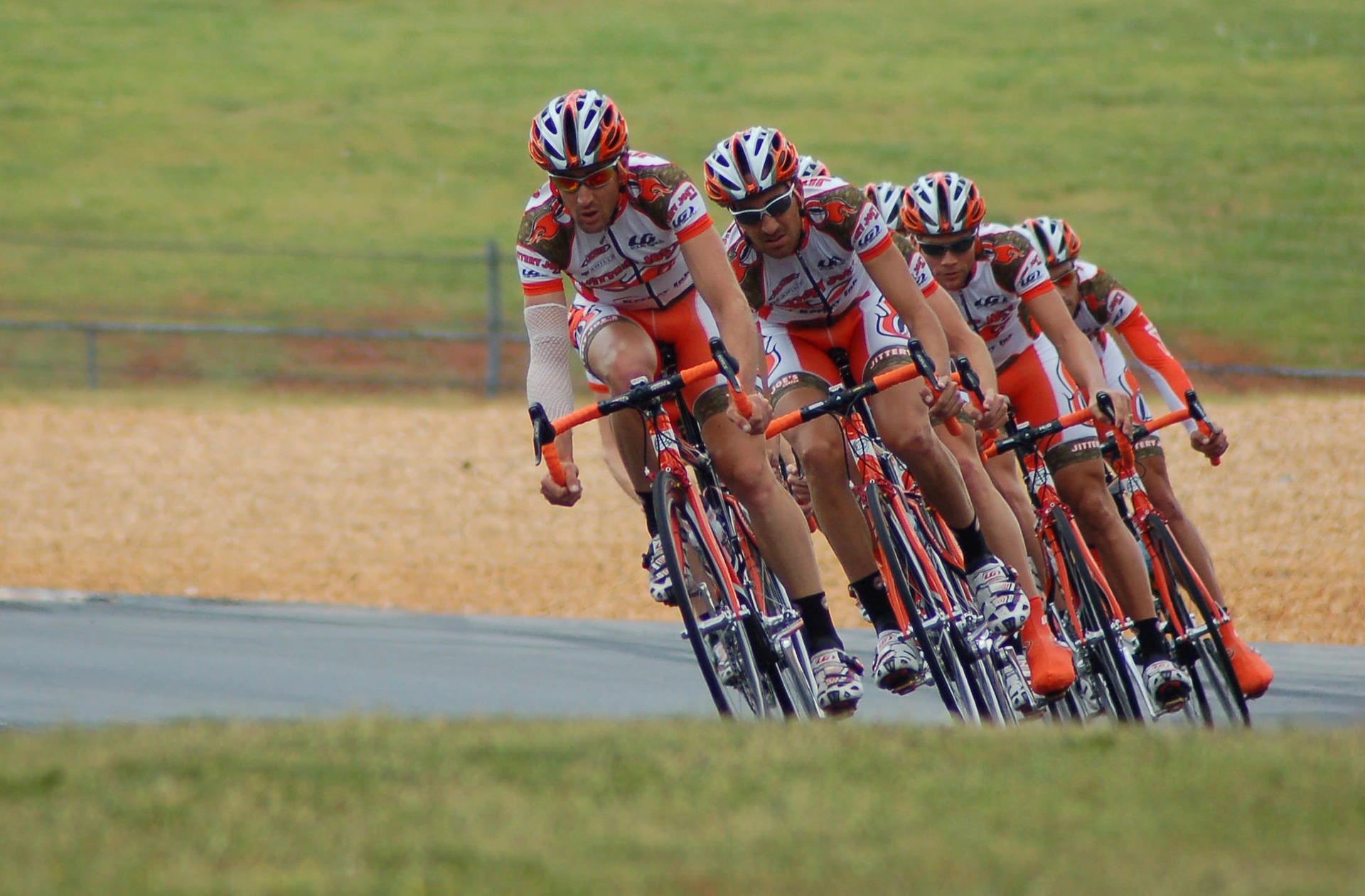 About Us
Mission Statement
teleSys is the premier provider of Advanced Telecommunications Solutions for Next Generation Networks, delivering fault-tolerant open system software on both legacy and cloud environment.
Brief History
teleSys Software was established in 1997 to provide Signaling Solutions for the Telecom Networks in the form of ease of use, open systems hardware and software. Bobby Bahl, a Telecom Industry Veteran and a Luminary with more than 25 years of experience founded teleSys Software.
During the past 19 years of existence teleSys Software has its products deployed Globally with all the major Tier-1 Carriers providing services to more than billion subscribers.
Key Markets
teleSys' products are based on open-systems, high-availability and multi-protocol architecture. These technologies are deployed by major service providers and network equipment manufacturers worldwide.
The key markets addressed by teleSys' Products are:
Intelligent Routing
Secure Network
Service Interconnect
Employees are our strength
teleSys' strength stems from its R&D and strong software development base. Our team has extensive experience in the telecom industry and a strong development organization. teleSys is committed to providing high quality, high performance solutions to its customers and partners.