Advanced Signaling Solutions for Smarter Communications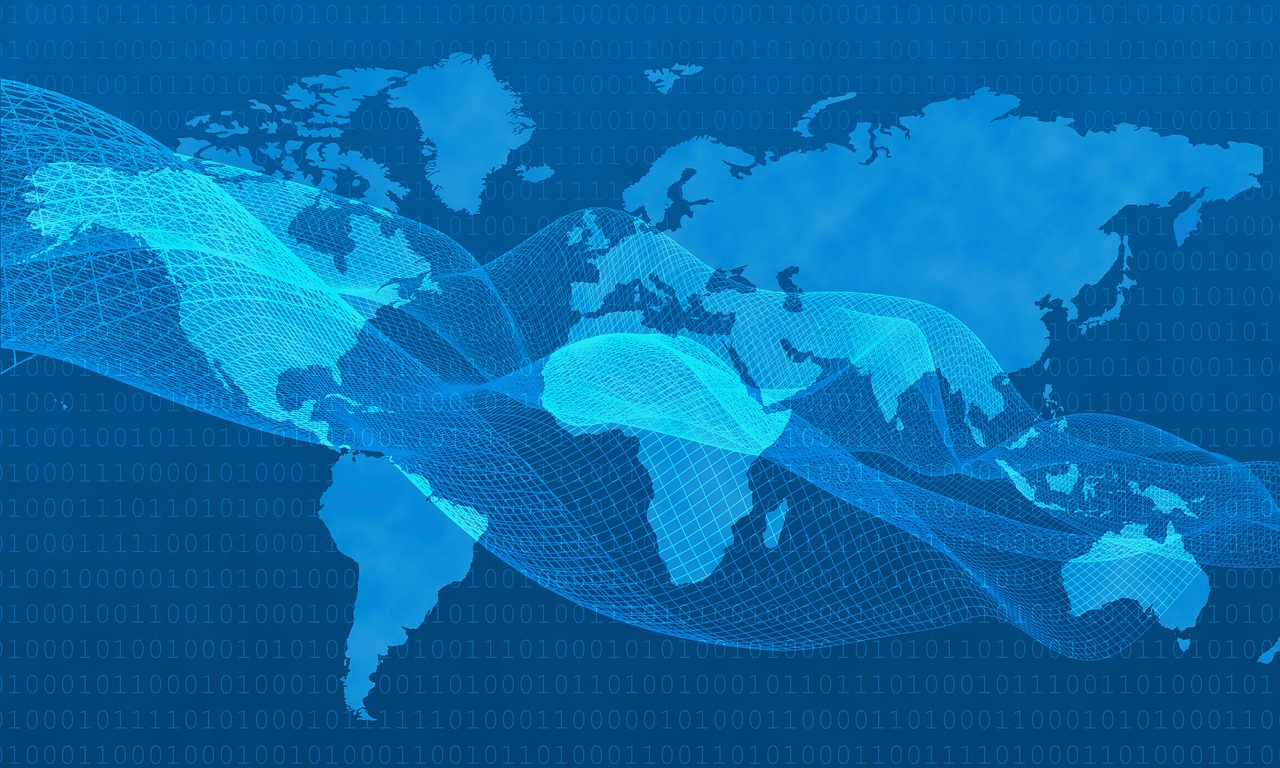 High performance universal signaling solution, on state-of-the-art reliable platform, incorporating advanced technologies with intelligent routing and control for global communication networks.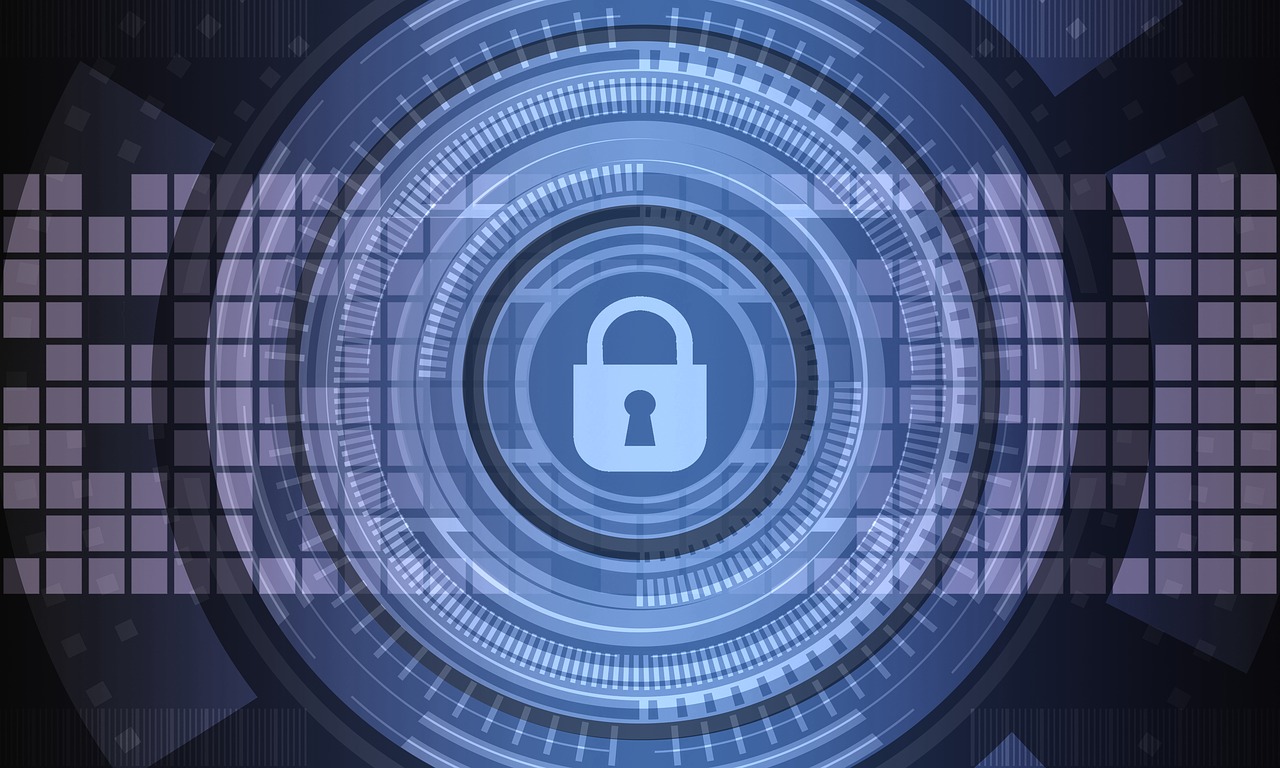 Designed to protect communication networks from frauds & denial-of-service attacks by constant monitoring and screening of signaling traffic on real-time ensuring secured service availability.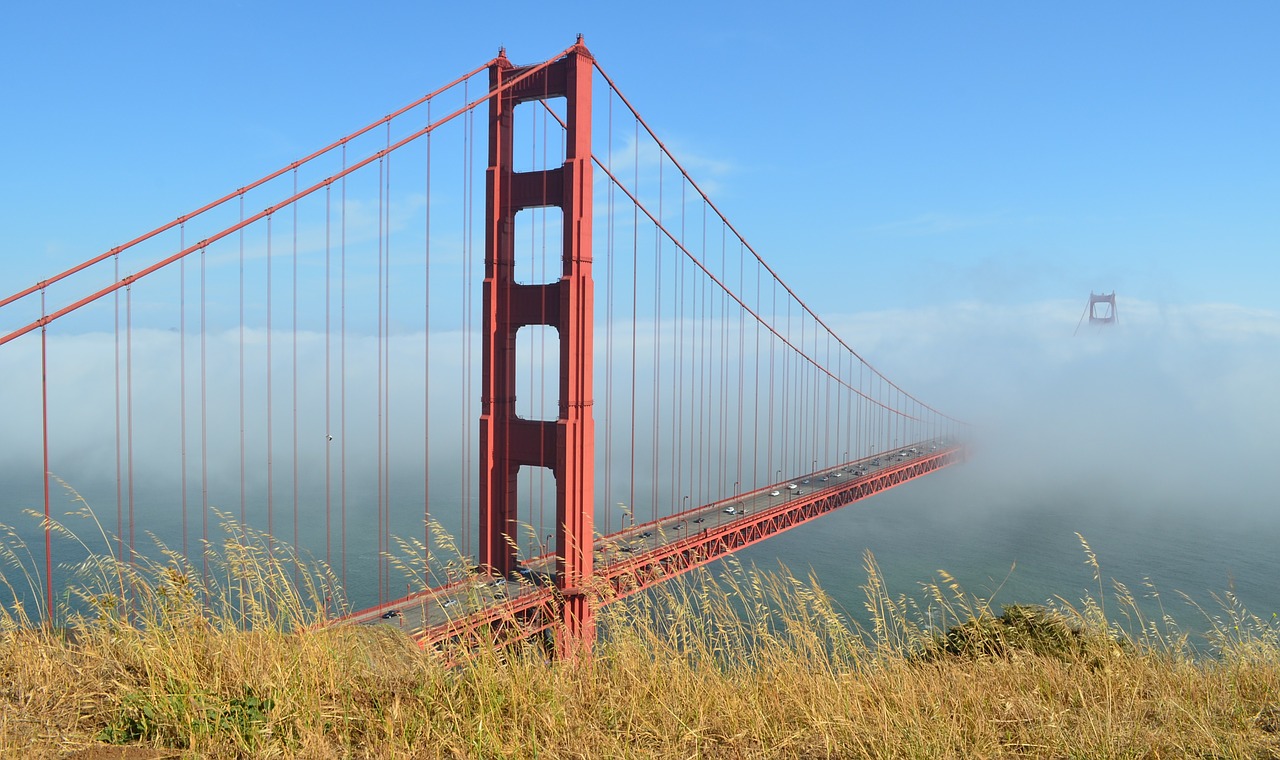 Bridging emerging technologies to enable cross-network service availability for seamless evolution of service providers' networks to next generation communications and intelligent applications.
Mission Statement
teleSys is the premier provider of Advanced Communications Solutions for Next Generation Networks, delivering fault-tolerant open-system software on both legacy and cloud environment