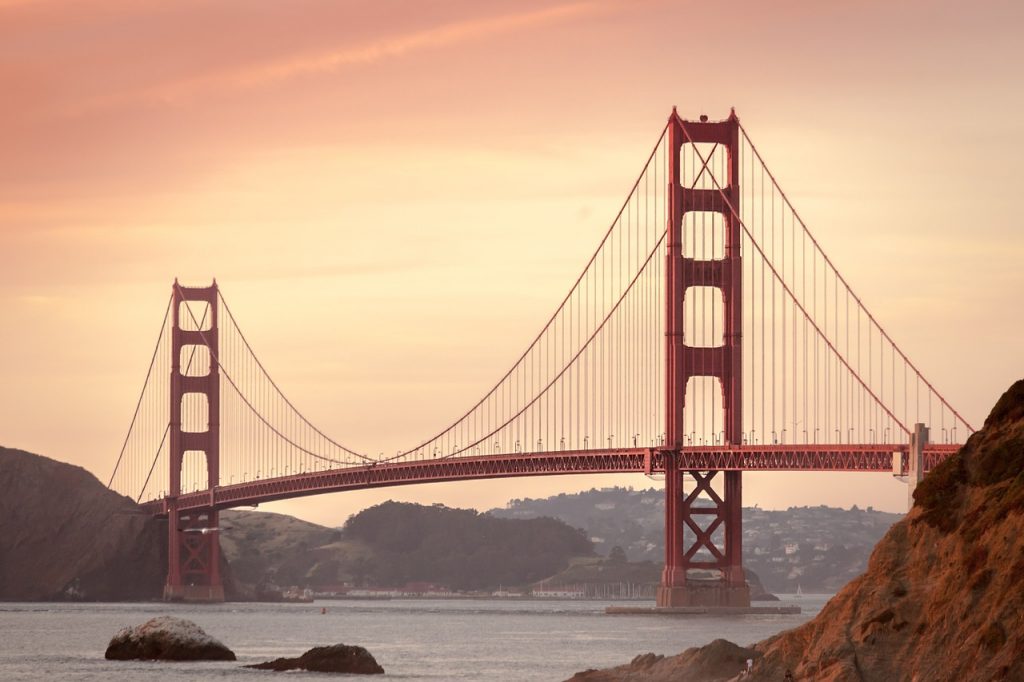 Enhanced Services Platform
The MACH7-ESP is a high available Universal Signaling Platform for network equipment providers, application developers, system integrator and service providers.
The architecture incorporates teleSys's platform independent high-availability framework (for 5-nines i.e. 99.999% reliability) with distributed signaling algorithm, allowing processing and routing of signaling traffic via available interfaces connected to the platform, guaranteeing no Single-Point-of-Failure.
High-Availability framework extends from single non-redundant instance to multi-instance environment within a high-available cluster. MACH7 synchronizes status and states of relevant elements across relevant signaling protocols on these computing elements within the cluster; software run as "All-Active" mode on provisioned computing elements.
MACH7-ESP software facilitates customers to maximize benefits of legacy & next-generation convergence. With easy-to-integrate Application development interface for different protocols, it allows seamless migration of application across different network protocols & variants including underlying operating environments.
Offered in posix complaint C programming language to fulfill different categories of application needs, and distributed in either source code or binary licensing model.
MACH7-ESP software supports multiple signaling protocols & solution which includes:
3GPP Diameter
for LTE/IMS Networks
Highly customizable and flexible signaling protocol solution with an easy-to-integrate programming interface for 4G/IMS applications and network elements. Also offered in Java programming language.
More….
IETF's SIGTRAN
for Intelligent Networks
Implements IETF's SIGTRAN protocol layers along with support for different network variants with full power of SS7 Application Programming Interfaces (APIs) for user applications in Intelligent Networks.
Multi-variant SS7
for Legacy Networks
Implements a wide variety of SS7 standards, as well as supports hybrid version of the protocol layers to meet target solution needs. Available with TDM LSL/HSL connectivity options for different form factors.
Load Balancer
for Scalable Solution
Equipped with all the functional features of a Signaling Gateway and intelligent proxy solution. Seamlessly interconnects operator networks, enabling efficient routing with dynamic load-distribution.