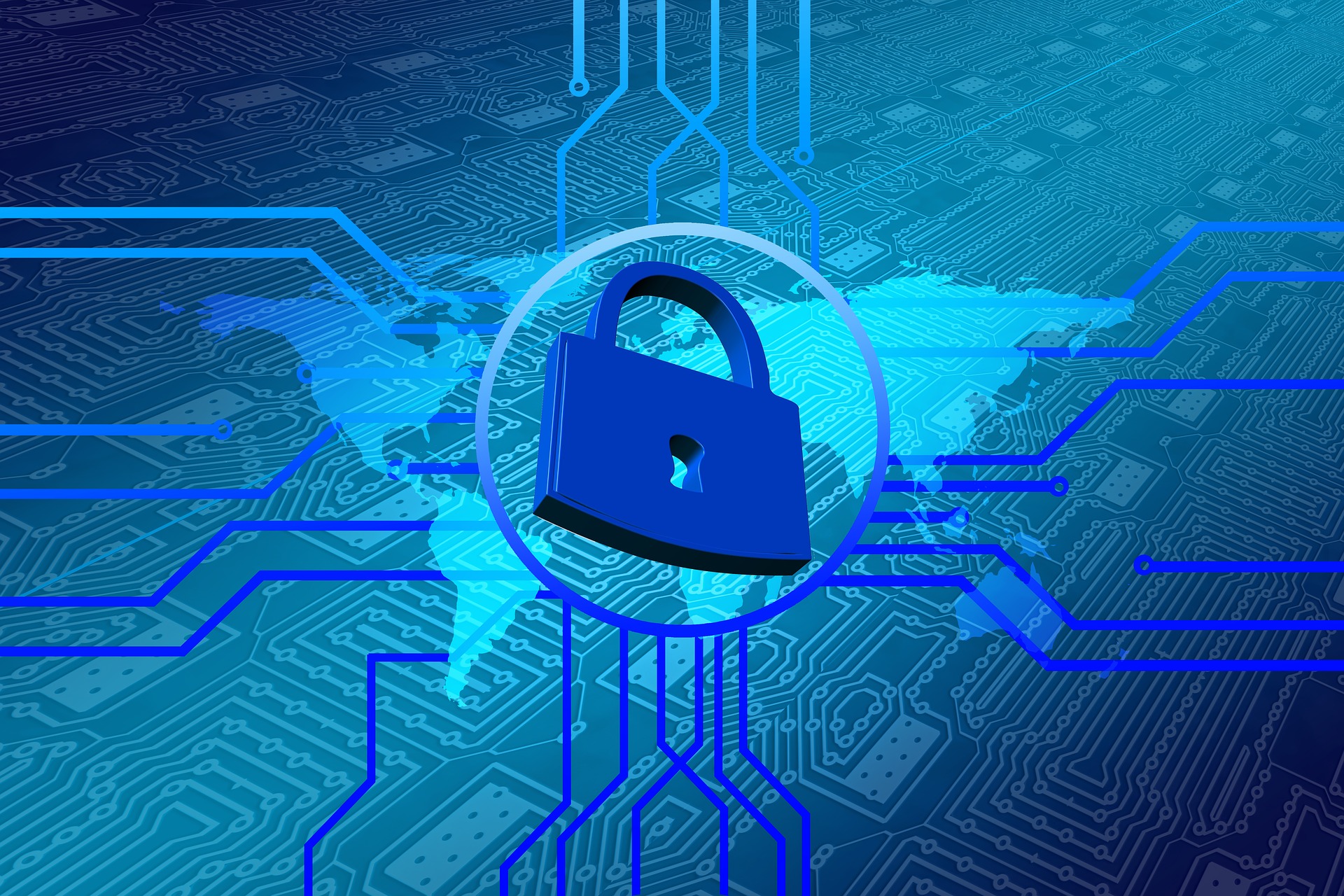 Secure Network
In recent years there are multiple reports about adversaries and fraudsters, who are exploiting technology loopholes, in signaling protocols and their implementations across deployed network elements on a global scale, for attacks on operators and their subscribers.
These fraudulent activities extend to multiple areas which includes:
Identity theft of subscribers which may lead to fraudulent service usages
Breach of subscriber privacy, like location tracking etc., by intercepting calls or messaging
Denial of service attacks to the service providers network
Defraud mobile operators
Extremely protected and obscured telecom signaling has been explicitly targeted for these treacherous activities at those operator inter-connections due to wide-spread deregulation and global expansion of mobile communications due to:
Open Connections: with the advent of next-generation IP communication offering several value-added data services,
Open Network Borders: with huge increase in cross-network roaming subscribers globally
Open Economy: with the influx of MVNOs, micro-operators in service providers networks
Hence service providers are compelled to implement signaling firewall solutions, to uphold their credibility by ensuring continuous flawless service and confirming trusts from its subscribers and inter-connect / roaming partners.
MACH7 Signaling Firewall is designed to protect operators from these attacks by monitoring and screening signaling traffic on real-time. Illegal messages can be either blocked or logged depending upon operator needs.
MACH7 Signaling Firewall Solution is available for following networks, and can be installed as an combined or single solution, as needed:
SS7 / SIGTRAN Firewall
Diameter Firewall
These firewall service can be deployed in standalone or as an integrated solution with MACH7-iSTP or MACH7-iDC solution.
Solution Benefits
Single platform to analyze and report signaling messages, for any fields/parameters and for specific value(s)
Helps to protect subscribers from call tracking, wrong billing and service disruption.
Protects mobile operators from GSMA specification compliant Category 0, Category 1, Category 2 and Category 3 threats, as applicable for relevant signaling standard
Active roadmap support to confirms continuous evolution and solution adaptation to new threats, as and when it necessitates