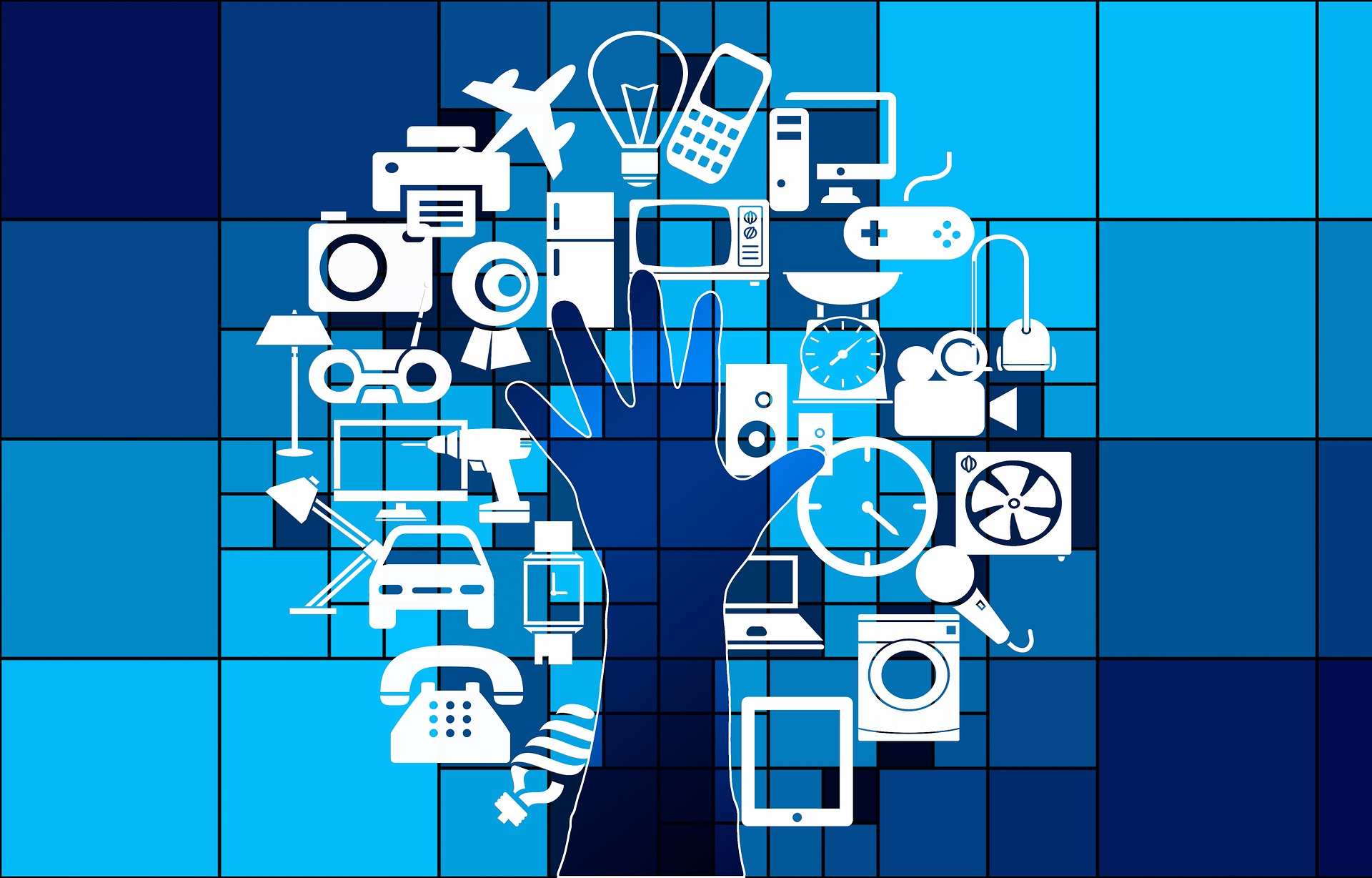 MACH7-iDC, Intelligent Controller
teleSys' Intelligent Diameter Controller (iDC) offers efficient control of upsurging Diameter signaling traffic to telecom operators.
Built on teleSys' carrier-proven High Available and Scalable framework, MACH7-iDC solution offers several solution needs including:
Centralized Routing in CORE network
Policy Routing as Diameter Routing Agent(DRA)
Edge Routing with LTE Roaming as Diameter Edge Agent(DEA)
Load Balancer for Diameter signaling to Applications
Diameter Signaling Mediation
Service mediation with legacy network elements(SS7, RADIUS etc.)
As a state-of-the-art signaling transfer solution for Diameter signaling with intelligent routing, address translation and security, MACH7-iDC efficiently addresses scalability, interoperability and high-availability challenges efficiently.
It plays a key role in managing Diameter signaling for Authentication, Authorization, Charging, Mobility Management and QoS control.