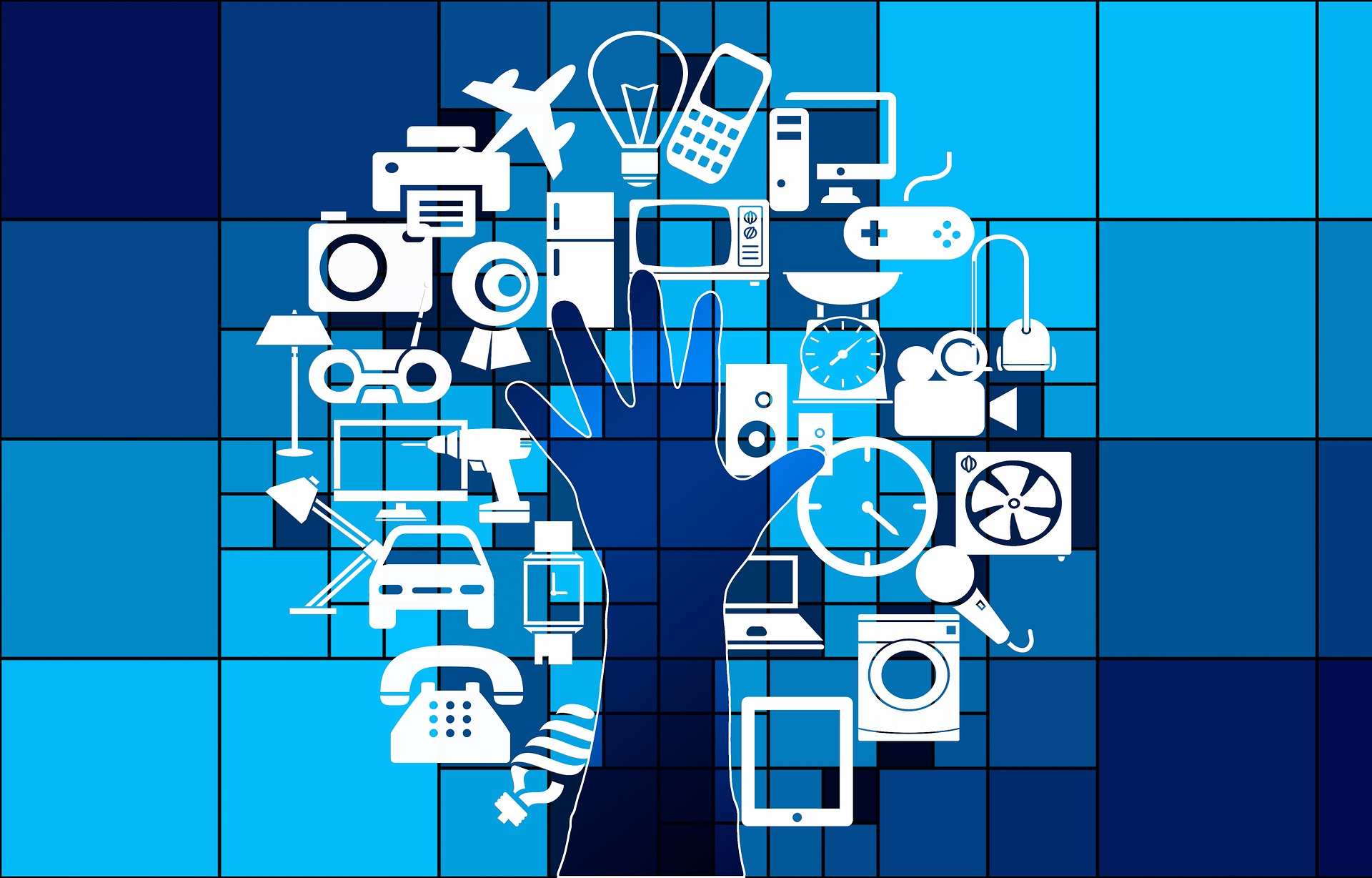 Intelligent Routing
teleSys' SS7/Sigtran and Diameter Signaling Routing solution confirms operators investments by offering advanced Signaling Transfer Point (STP) and Diameter Signaling Controller (DSC) functionalities with highly flexible deployment options. teleSys Signaling Routing Solutions can be deployed on either of Physical or Virtualized (cloud) environment, with options for either single or combined functionality as Universal Signaling Platform solution.
This solution facilitates an elegant solution to address transition of legacy SS7 networks towards next-generation LTE/EPC networks.
teleSys solution confirms capital investments, to ease infrastructure (from Physical Bare Metal to Virtual Telco Cloud) as well as technology (SS7/SIGTRAN to Diameter and so on) evolution. reducing operational expenses, for green-field as well as existing networks, with well-managed migration procedures.
teleSys Signaling Routing Solution includes:
MACH7-iDC, Intelligent Diameter Signaling Controller solution for Authentication, Authorization, Charging, Mobility Management and QoS control in 4G-LTE/EPC networks
MACH7-iSTP, Next Generation Signaling Transfer Point solution with feature rich functionality for SS7 and SIGTRAN traffic across wide-variety of network interfaces
In addition to Signaling Routing & Control functionality teleSys MACH7 solution can also host different enhanced services as Integrated Service(s).
List of enhanced services offered with MACH7-iSTP & MACH7-iDC includes:
SS7/SIGTRAN Firewall
Diameter Firewall
Authentication Proxy Gateway (APG) for Ut-Proxy solution
Border Roaming Gateway (BRG)
Number Portability Services