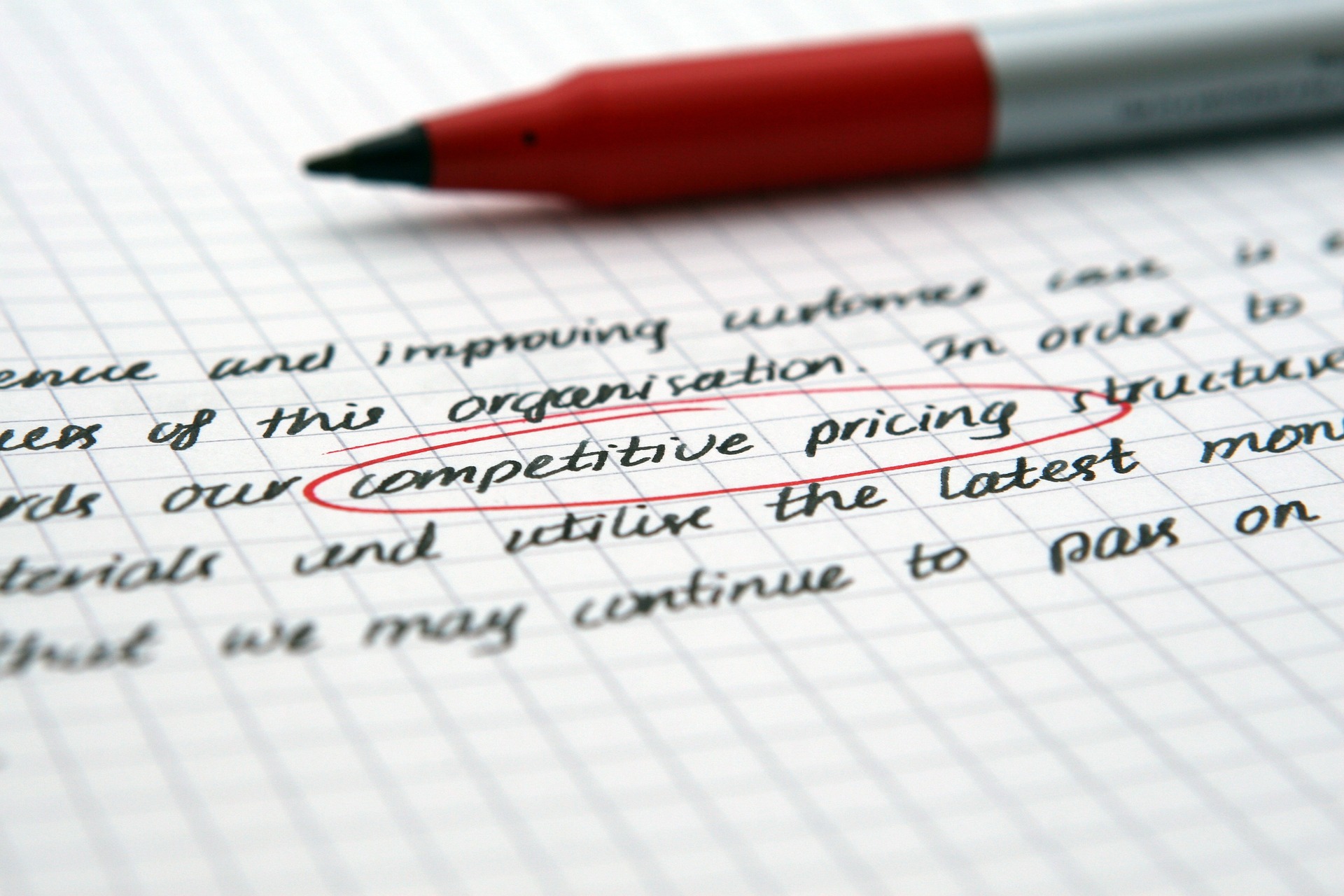 Sales
teleSys is the premier provider of Advanced Communications Solutions for Next Generation Networks, delivering fault-tolerant open-system software on both legacy and cloud environment. Leveraging our experience and expertise in communications allows your team to focus on critical components of your applications. Our proven, packaged products, and our professional service capabilities allow for faster response to market for your clients.
The teleSys' high-availability architecture improves return on investment by leveraging open systems technology. Our high-availability platforms provide software-based solutions to stringent reliability requirements of Carriers and Network Equipment providers
teleSys products and services are available worldwide, through our direct sales teams and channel partners. Contact our sales team now for additional product information.
Phone: +1 (650) 522-9922
Fax: +1 (650) 522-9929
Email us at : sales@telesys.com