Bobby Bahl, CEO
Bobby is the founder and CEO of teleSys, and is responsible for its general management and strategic direction. Bobby has over thirty years of management experience in the telecommunications industry. As a recognized expert in switching and signaling, Bobby led the development, implementation and maintenance of the first signaling network in the world at Sprint. While at Sprint, he also managed the development and implementation of Equal Access, the first long distance network in the nation. He was part of the management team at ITI, which was later acquired by Tandem Computers. Bobby holds numerous patents for the Broadband Telecommunications System.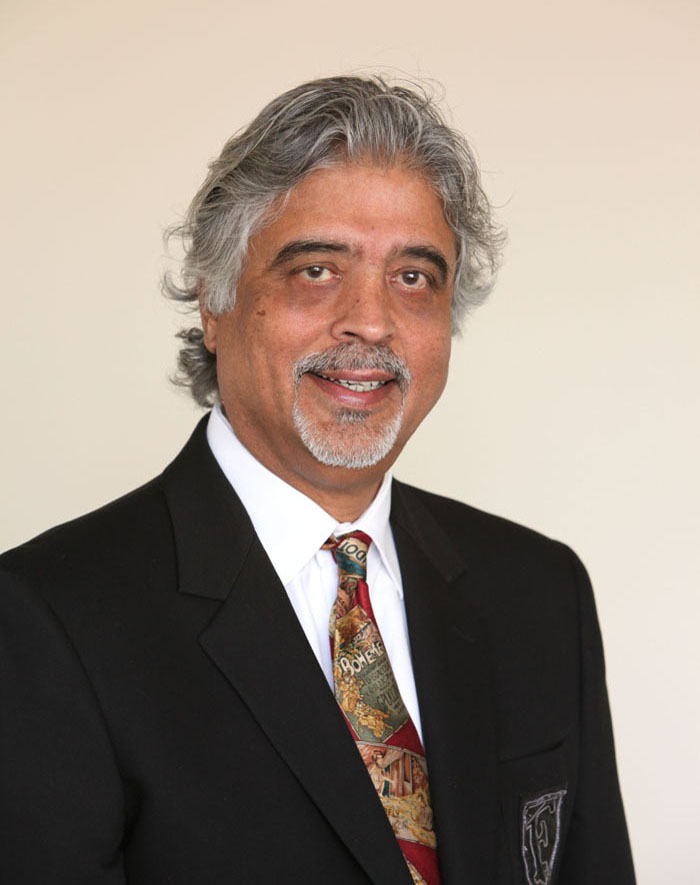 Ed Lee, CFO
Ed is teleSys first and only Chief Financial Officer, joining the company in 1997. He is responsible for all aspects of finance, accounting and administration. Prior to joining teleSys, Ed spend over twenty years in financial management at Sprint and Deloitte Touche. While at Sprint, Ed was responsible for the Financial and Administrative Management of the Sprint Advanced Technology Labs. The Advanced Technology Labs were the primary research and development resource for the Sprint Network; including Switching, Domestic and International Transmission and Intelligent Networks. Ed is a Certified Public Accountant and has Bachelors of Science in Accounting from the University of California at Berkeley
Sankar Chanda, CTO
Sankar joined teleSys in 2000 as its Technical Leader. Since then, he has served as its Product Manager, then Director of Engineering and now its Chief Technical Officer. Sankar is responsible for teleSys Product Management, Technology Marketing, and Partnership Development. Sankar leads teleSys to demonstrative excellence in the marketplace by driving product roadmaps and strategy, developing an expanding portfolio of telecom signaling protocols and solutions, and delivering superior global customer support. He has a Masters in Computers from Jadavpur University, Kolkata, India

Dhananjay Joshi, VP Engineering
Dhananjay joined teleSys in 1997 as its VP of Engineering. He is a recognized expert in the Telecom field, specifically signaling, with over twenty years of experience. Dhananjay provides leadership for teleSys engineering teams and is responsible for delivering high-performance and quality products required for teleSys' carrier grade telecoms solutions. He holds a Masters Degree in Computers from IIT Delhi, India and an MBA from IIM Lucknow, India
Shaila Cook, VP Business Development
Shaila brings over a decade of industry expertise to her role as teleSys' Vice President of Business Development. She joined teleSys in 2003 and has served numerous roles in strategy, marketing, product management, and operations. She serves as a key member of teleSys' Executive Team, spearheading sales, marketing, and service delivery for its signaling solutions. By building strong teams and fostering teleSys' customer-oriented culture, Shaila works to ensure that teleSys is always delivering the best products and support to its customers. She holds a B.A. from Colgate University.

Klaus Kliemank, VP Sales
Klaus joined teleSys in 2011, serving as its Vice President of Sales for the EMEA region. Klaus has over 20 years of sales experience in the IT and semiconductor industry, holding different sales positions at Oracle, Sun Microsystems, and Synopsys previously. By mostly serving customers in telecommunications, he has been instrumental in driving convergence of the IT and communications industries. Klaus holds a Diploma in Information Technology (German equivalent to a Master of Computer Science) from TU Chemnitz University.